Why Buy a 3D Scanner from Us?
Buying technology online is easy. It's the process it takes to educate yourself that can be daunting. You want to make an educated purchase, but what if you have questions like, "There are so many scanners on the market; which is the right scanner for my business?" or "Should I buy a scanner or rent one?" Who's going to help you answer these questions? Reading reviews are helpful, but how experienced are those writing the reviews?
You want to talk to someone with industry experience. You need to speak with someone who understands the technology and how it integrates with your business. We're here to help. And, because we offer a full line of Matterport products and services, as well as other products, you can be confident we will help you find the best scanning device and service for your business.
"Siteline360 provided accurate, detailed, and timely 3d scanning for our two recent historic restorations projects. The intricacies of detailing were completely captured in the scans. This saved us weeks of field measuring time, provided more information than we could ever document by hand measuring, and will help us avoid costly change orders during construction for unforeseen conditions."
Tracy S. Kozak
JSA Design
Our selection of scanners are industry tested and proven, so you can be confident they are the best on the market today.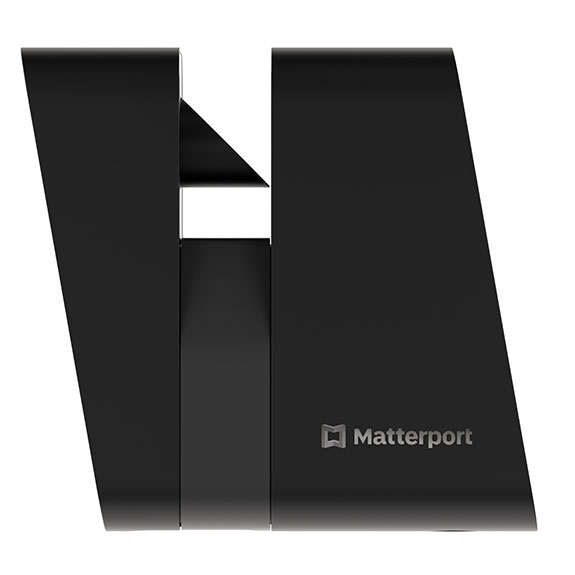 Matterport Pro3
Matterport's newest 3D camera scans properties faster than earlier versions so that you can accelerate project completion. Pro3 provides high accuracy scans of both indoor and outdoor spaces. Share models with your team online using a Matterport subscription to improve efficiency and collaboration.
Stand-Alone Camera Includes:
[1] Pro3 Camera
[1] Carrying Case
[1] Tripod Mount
[1] Battery
[1] Charging Kit
[1] One Year Warranty
Scanner Features:
Depth Technology:

LiDAR

Field of View:

360° H / 295° V

Accuracy:

+/- 20mm @10m

Depth Resolution:

100k points per second / 1.5M points per scan

Min Operating Range:

0.5m

Capture Speed:

less than 20 seconds per scan

Camera Boot Time:

less than 40 seconds

Weight:

less than 5lbs.
$5,995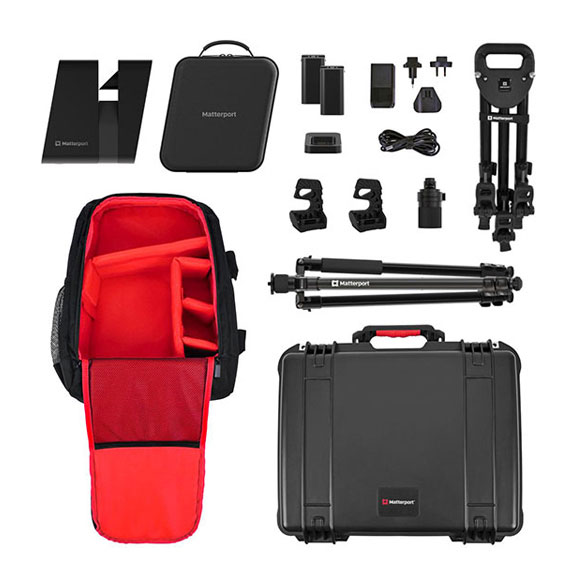 Matterport Pro3 Acceleration Kit
Pro3 is Matterport's first-ever 3D LiDAR camera designed to quickly scan indoor and outdoor spaces. With the Pro3 Acceleration Kit, our fastest and most accurate camera is just the beginning.
The kit includes everything you need for a full day of capture on the most extensive construction and engineering projects.
Kit Includes:
[1] Pro3 Camera
[1] Hard Case
[1] Backpack
[10] Matterport E57* point clouds to help you complete large projects quickly (an $890 value)
[10] MatterPaks* that enable you to extract floor plans, point cloud files, and OBJ files from each digital twin ($490 value)
[1] Tripod Mount
[2] Batteries
[1] Charging Kit
[1] Tripod
[1] Wheeled Dolly
[2] Door Stops
[1] Three Year Warranty on Pro3 Camera and Tripod Mount ($1,995 Value)
*E57 and MatterPak™ Bundles must be used within 12 months of the Pro3 Acceleration Kit purchase date.
$7,995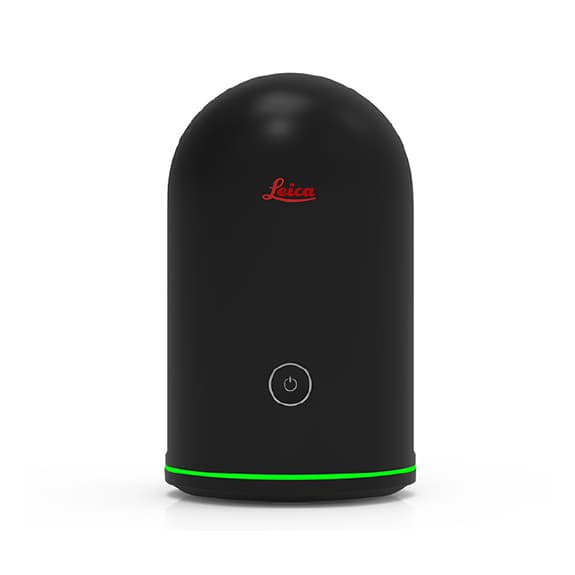 Leica BLK360
A compact image laser scanner with a single button operation makes the BLK360 simple to operate. And its price makes the entry point into the 3d scanning market accessible.
BLK360 Package Includes:
[1] BLK360 3D Scanner
[1] Hood Cover with Integrated Floor Stand
$22,400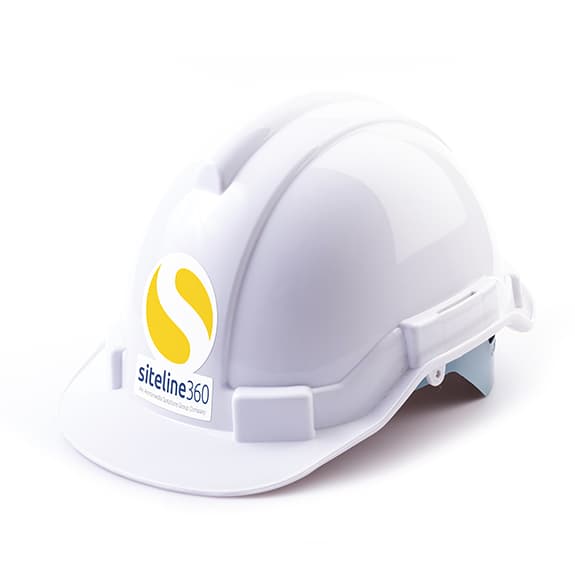 Hire us To Scan
If you're operating on a tight schedule and not ready to invest in a 3D scanner, we can help. Hire us, and we'll send one of our OSHA-10 safety certified technicians to your project site, regardless of the size or location.